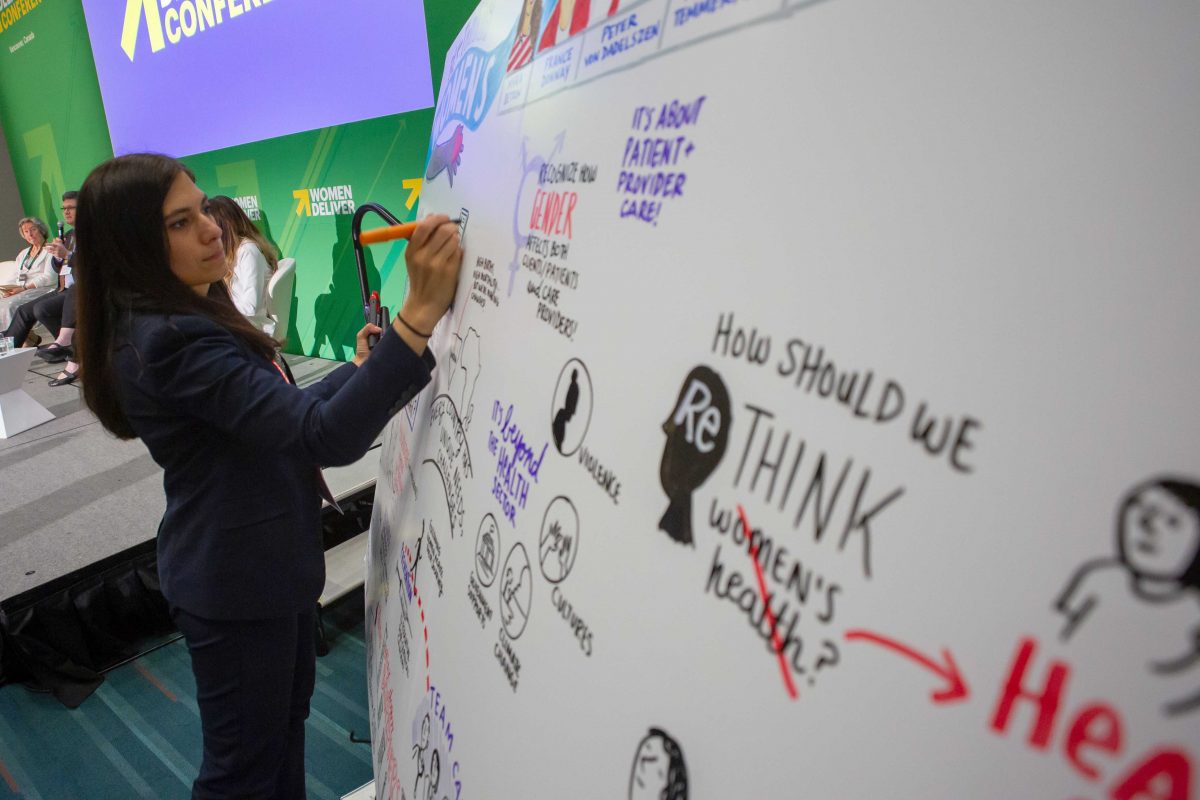 Tanya Gadsby is Fuselight's Creative Director and Graphic Facilitator.
Graphic recording is a growing industry. Although it's been in use since the 1960s, in the last 15 years there has been an explosion of graphic recorders taking up the pen. Our international membership organization, the IFVP, has a global map of graphic recorders that's growing steadily year-to-year:
Many graphic recorders travel long distances for conferences. Often it's because we have a specific expertise, way of working, or a long-standing relationship with the client. But since there are more and more graphic recorders around the world, is travel always necessary? Beyond cost savings, what value can a local graphic recorder deliver compared to a non-local graphic recorder?