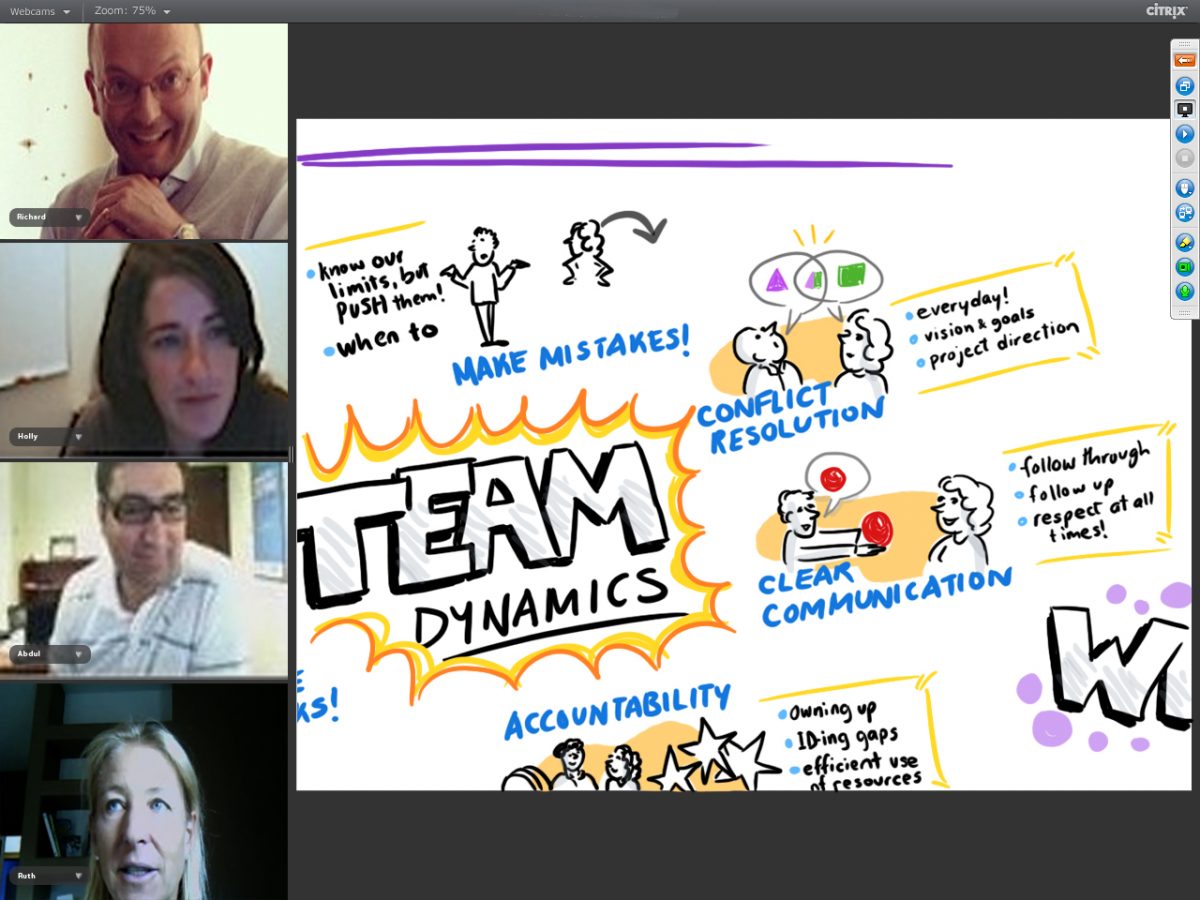 Not another webinar! (at least I can check Facebook on the side)
For teams that meet regularly via webinar, the cold virtual environment can be a motivation killer.
Webinars are a valuable tool in connecting remote teams, and certainly cut time and travel costs; however, in order to be effective, a webinar needs to make the best use of the team's time and keep everyone on the line engaged and away from their emails. Not an easy thing to do when most webinars are hosted by a dull Power Point slide deck!