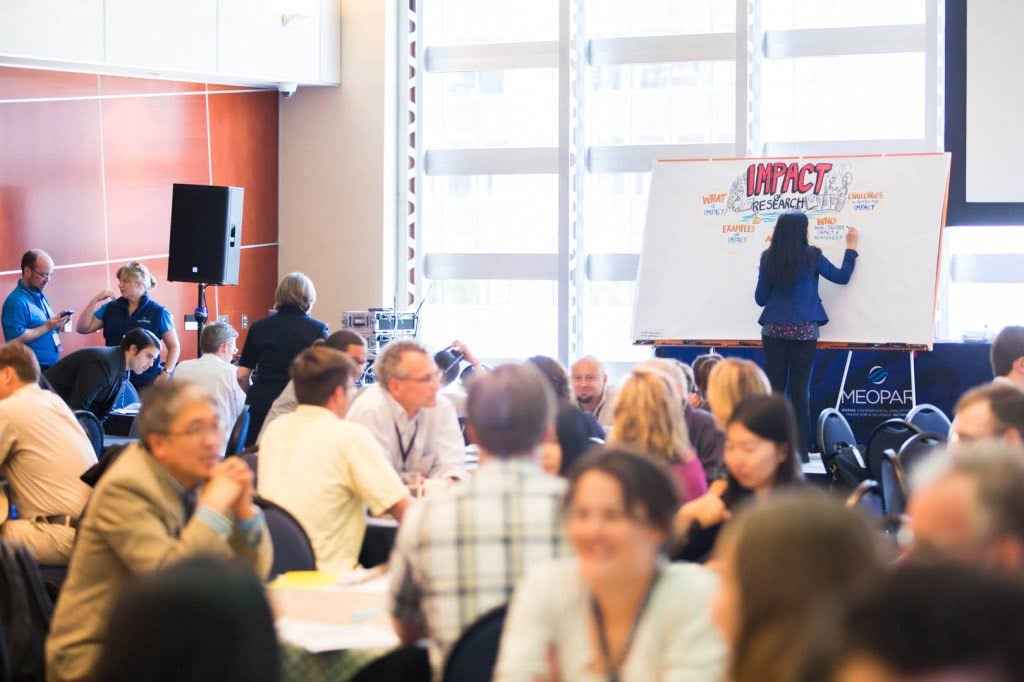 " How do you know what to listen for?"
It's a common question I hear as a graphic recorder, and one that's not always easy to explain! But over the years I've found there are key attributes to the art of listening in graphic recording or graphic facilitation.
These listening skills can be applied to a wide variety of situations beyond graphic recording. Discussions between co-workers; conflicts between spouses; reading the news and wanting to understand the full perspective… strong listening promotes deeper discussions and solution-finding.
So how does a graphic recorder listen?